Company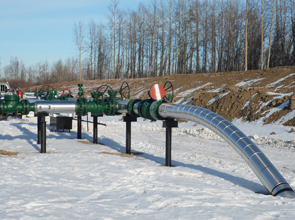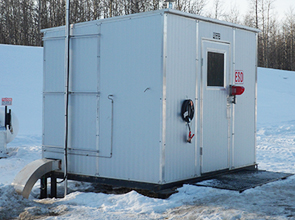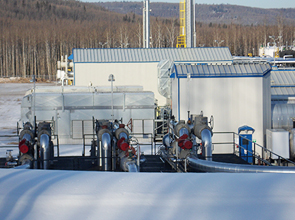 D & D Insulators Ltd.
At D & D Insulators Ltd. has been a leader in the oil & gas industry since 1986. Our people are our most important resources and we want them to work in a safe environment. That's why our company maintains a good standing with Complyworks & ISNetworld. We have been "COR" certified for 9 years and we are IRP 16 compliant. We also maintain a good standing with WCB in British Columbia and Alberta.
Our services and products include metal & utilior buildings, steel skids, catdyne heater units, above & underground insulations, glycol/heat tracing and valve & flange insulated blankets. We are able to provide services in maintainance, turnarounds and new construct and plants.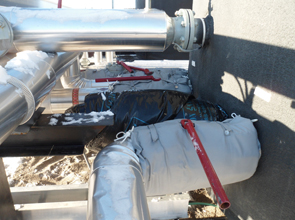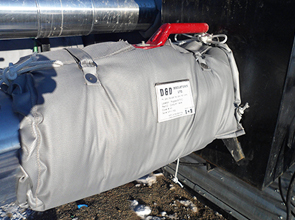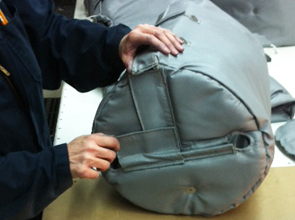 D & D Soft Covers Ltd.
(A Division of D & D Insulators Ltd.)
As a manufacturer and supplier of insulation products, we pride ourselves on providing high end products, quality workmanship and great customer service. When we complete a job we like knowing our customers would request us back if additional work was needed.
Our products include Removable Reusable Insulation Covers, Tracer Wrap, High Temperature Insulation and Welding Blankets. Our products are environmentally friendly, work well and save you money!